Limit Reached!
Get ready for Unlimited Plans with Chugzi

™
Join the pre-launch list to get an awesome deal when Unlimited Plans goes live!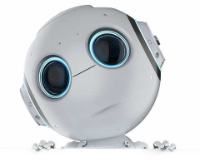 Success! Check Your Email!
Join now for free!
Error... Please try again later.
This Email Address Has An Account!
Verification Code Does Not Match!
New Verification Code Sent!